About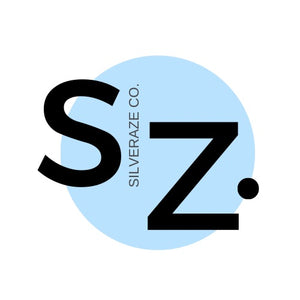 Silveraze
Every single product is hand drawn, designed, and printed. I hope that you are able to explore and find something that you can wear and feel amazing in. Your style is a reflection of you, and it is an honor to be a part of your journey as you discover who you are.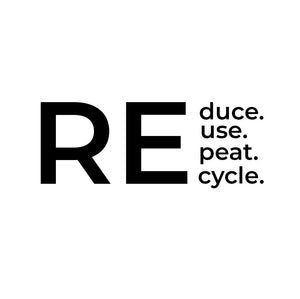 The Goal
Silveraze promotes positive messages such as sustainability, body positivity, diversity, and female empowerment. Remember - there is only one Earth, and it is our home - treat everybody with kindness and be kind to your home.
LOVE LOVE LOVE this hoodie its so cute and comfy 
I'm so glad this store exists my shirts are perfect!